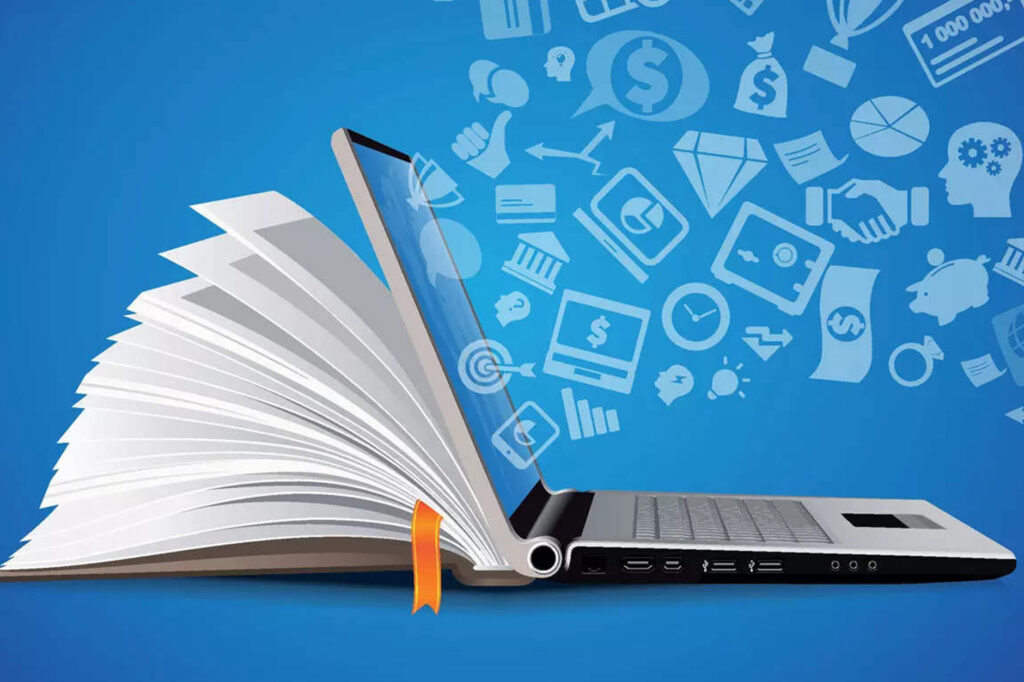 Propstoc always works intending to contribute to making society healthy and prosperous. To achieve this aim, we need preventive methods rather than cures.
Propstoc has collaborations with some of the leading multispeciality hospitals and top doctors to organize medical camps. In timely intervals, Team Propstoc organizes multiple camps like testing of blood sugar levels, dental & eye check-ups, BMI, and Blood Pressure PAN India.
Along with the precautionary methods, awareness among people is also very essential, and to spread awareness, our team conducts workshops, seminars, and healthcare meetings that mainly focus on maintaining good health with proper diet and timely checkups so that the issue can be diagnosed in the initial stage.
Propstoc is a responsible corporate of society and caring for the Air, Water, and Land has been the focus of the company under its Sustainability Initiatives. Besides human life, the environment is being affected by fast urbanization, and due to this the green cover of the city is shrinking, which eventually harms the ecological balance of the NCR region.
Propstoc has initiated a mass afforestation program which has increased the forest cover in Gurgaon and neighboring regions. We have planted various types of trees including fruit-bearing and oxygen-enhancing plants like Mango, Neem, mahogany, teak & bamboo, etc. across the area with the help of volunteers, family members, and company employees.
Covid 19 Pandemic: Relief Activities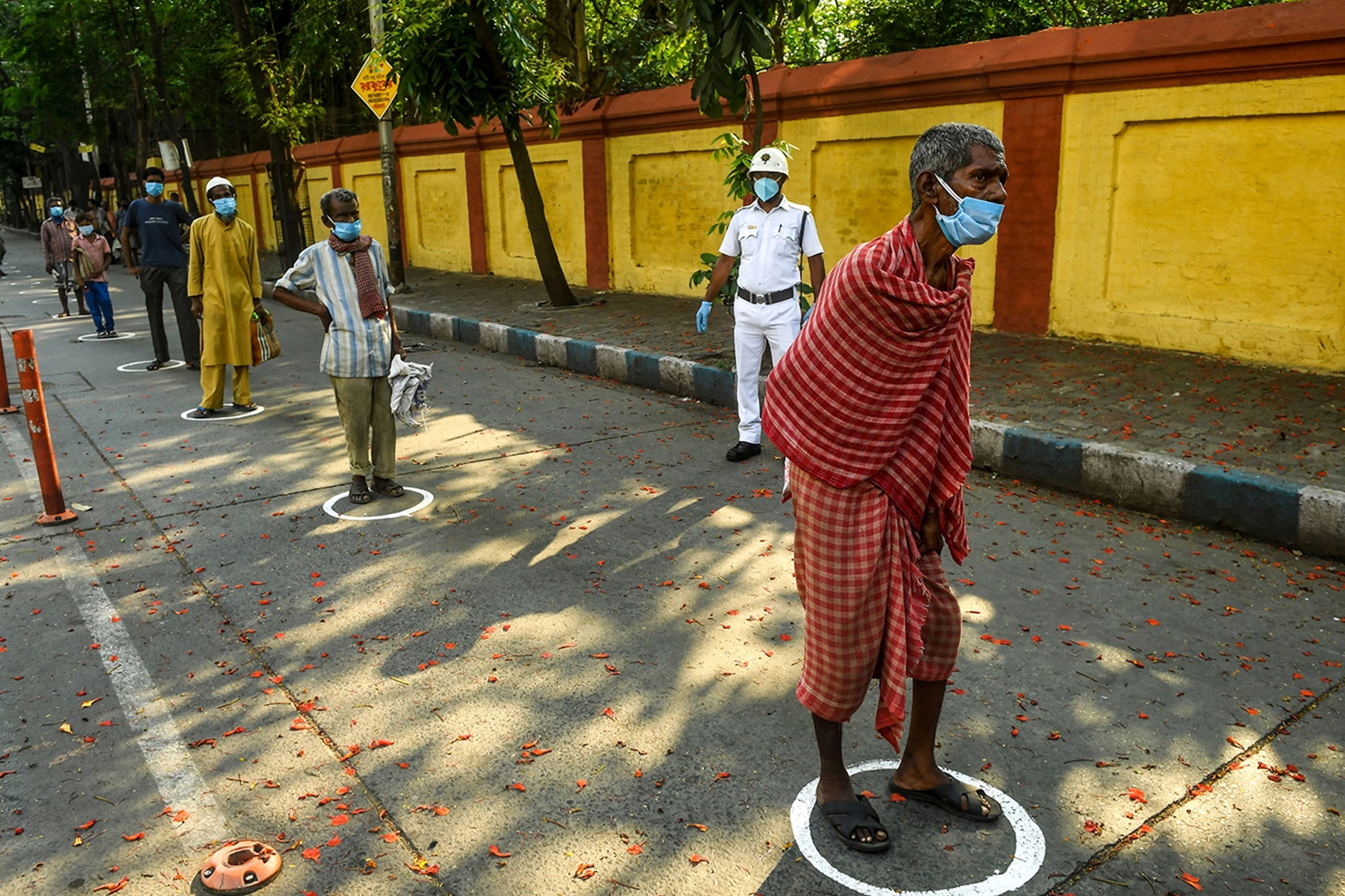 As a responsible corporate citizen, Propstoc understands that society is one of the most integral stakeholders in human growth and development. The unpredicted event of COVID-19 affected everyone's life in one or the other way. The spread of the coronavirus made everyone realize the importance of humanity and support for each other.
Propstoc has always been the front-runner in helping the underprivileged and supporting the poor. By the way of our Rahat Programme of feeding, we took the CSR initiative "SAFE HANDS" in which we provided ration to over 900 needy families in Tosham, District Bhiwani on the dates of 27th and 30th April 2020 respectively. Propstoc pledged to keep the needy fed during this Global Pandemic.
Every little contribution can be a lifesaver for the poor & needy people in such circumstances.