Properties
For Commercial
Check out latest properties for commercial.
Properties
For Residential
Check out latest properties for residential.
EXPERIENCE LUXURY WITH
PROPSTOC EDGE
Check out
Farm House
View list of our short listed properties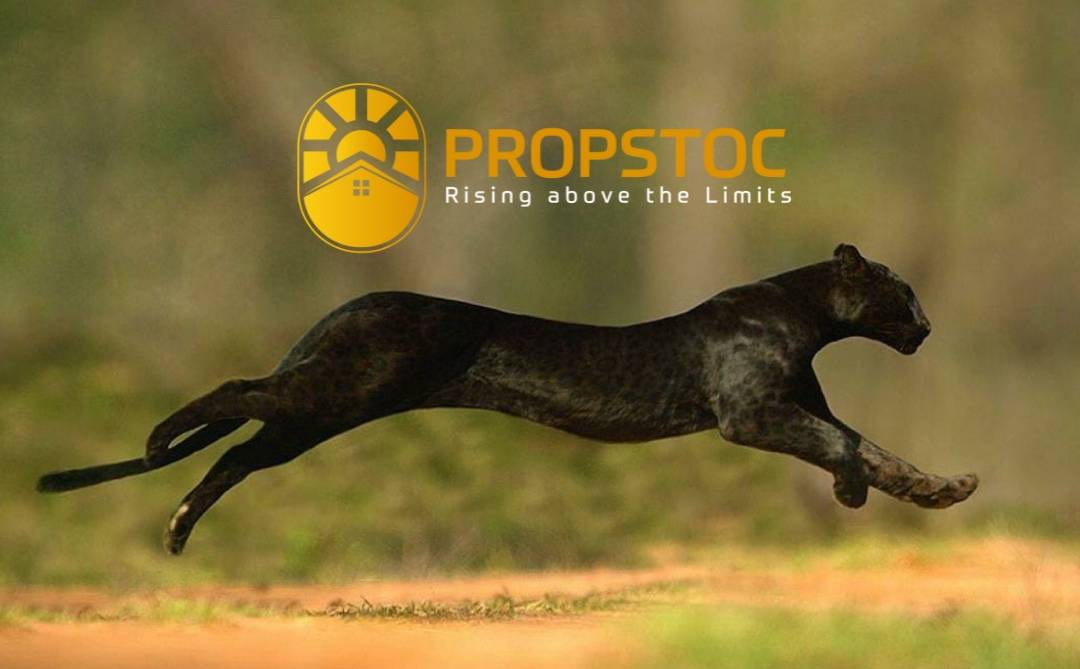 Testimonials
What Our Clients Say!
I am happy to instruct you that we have purchased office in Delhi through Propstoc. I intend to buy office in Gurugram one year from now and obviously should profit your organizations. Continue doing marvelous.
Propstoc is superb. We have bought and sold a home with him close by and both exchange went easily.
At the point when I enrolled, they solidly followed up with anticipated buyers and reliably revived me. The organizations given by Propstoc was stunning.
Check out
Trusted By Developers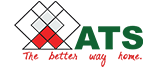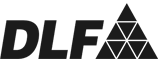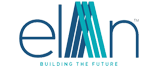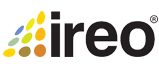 Our
Partners
We honored to have these amazing partners.